Save Electricity and Make Money
I just bought a compact emergency radio. It has a solar charger, a flash light, an USB port to charge my phone, and a hand crank to charge the battery when there is no power. The best part? It was it was almost free. I used the points accumulated in my Ohm Connect account and converted the points to a gift card on Amazon. I earn points whenever I participate in Ohm Hour to reduce my energy use.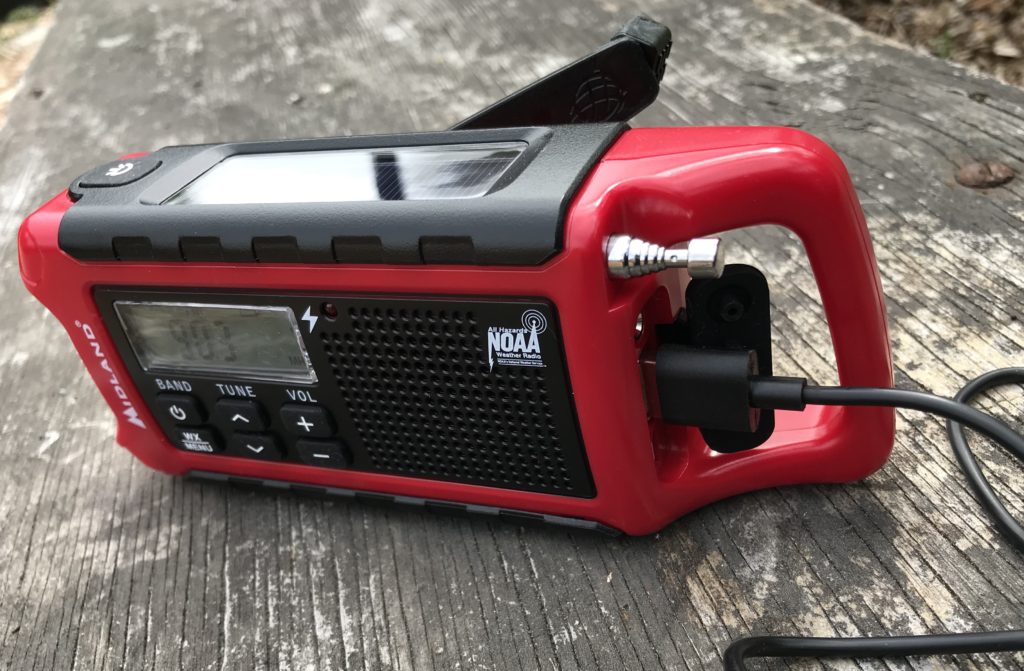 Ohm Hour is a program that incentivizes participants to avoid using electricity for an hour (or two) at the time of day when it counts. Usually, this is when the sun is going down and we power up our appliances in our homes for the evening routine.
When I receive a message (text and email) for an upcoming Ohm Hour 24-hours before the event, I plan my evening routine with my husband. We shift our evening activities such as cooking, laundry, and using electronics around the Ohm Hour. Often, we eat our dinner in the garden or go for a walk in the neighborhood.
We participate in this program because we know that we can make a bigger impact by being strategic about when we cut down on the use of our power. Why? Because of the duck curve. This short video explains what a duck curve is, and how incentivizing evening energy use reduction fits into the solution.
If you don't want to convert your points for an Amazon gift card, you can donate it to Sierra Club. I've done both.
If you live in California and receive electric service from PG&E, SCE or SDG&E, check out the Ohm Hour program. If you have a friend who participates in Ohm Hour, ask them for their referral code. They'll receive a bonus when you sign up and start participating in the program. You can click here for my referral code.
About the Author
Chie is one of the co-creator of Midori Haus. When she is not sharing her stories of transforming an old house and giving tours, she enjoys trail running and hiking.